Be part of an airborne community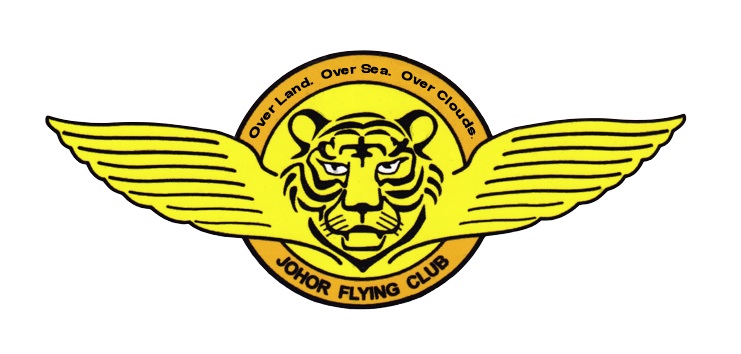 Although flying solo is a pre-requisite to becoming a pilot, it's often more fun to fly with fellow pilots. At the Johor Flying Club we enjoy each other's company not only in the air, but also on the ground! We have weekly makan sessions, and social events throughout the year. We are often invited to attend air carnivals around the region where we make new flying friends and hops to airports around the region for fun are commonplace for us.
The Johor Flying Club is the 1st flying club set up in the state of Johor, Malaysia, with the primary aim of promoting the joys of aviation to the general public. The leadership and management are selected through annual elections, ensuring that every member has a real say in the club. If you do not already have a Private Pilot's License (PPL) and would like to get one, we can help you turn this dream into reality through our training course, which is at very affordable rates. Come join us and take to the skies today.